HUMANIZING MACHINES, CARVING THE FUTURE.
KATHMANDU UNIVERSITY ROBOTICS CLUB
MACHINES RULE THE WORLD, WE RULE THE MACHINES
For millions of years mankind lived just like the animals. Then something happened which unleashed the power of our imagination. We learned to innovate, we learned to think and we came to this age of innovation. Still we have a lot to do and still we have a lot to innovate.
"We're fascinated with robots because they are a reflection of ourselves."
-Ken Goldberg
Innovation starts with us and is the key to the everything what future can be.
Bring the best out of your mind. Why not give a try to the thought of your mind.
MESSAGE FROM THE PRESIDENT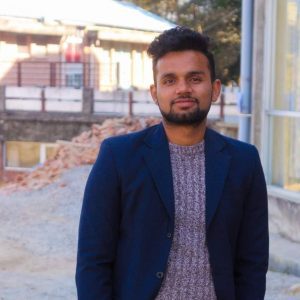 Kathmandu University Robotics Club (KURC) is a independent group of students in Kathmandu University which work in the field of Robotics to improve vacant situation of uniting enthusiasts, developers, innovators, academicians etc. in Kathmandu university .The club is focused on research and development of Robotics through various activities. KURC work on different areas of Science & Engineering involving various aspects of Computer, Electronics, Mechanical and applied sciences. KURC is the common platform for all students to present their achievements, findings, & innovations for information sharing.
KURC often announces an open call for students irrespective of their membership status to be a part of different projects. Check in with the board members for additional information.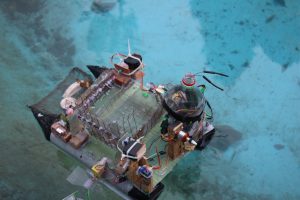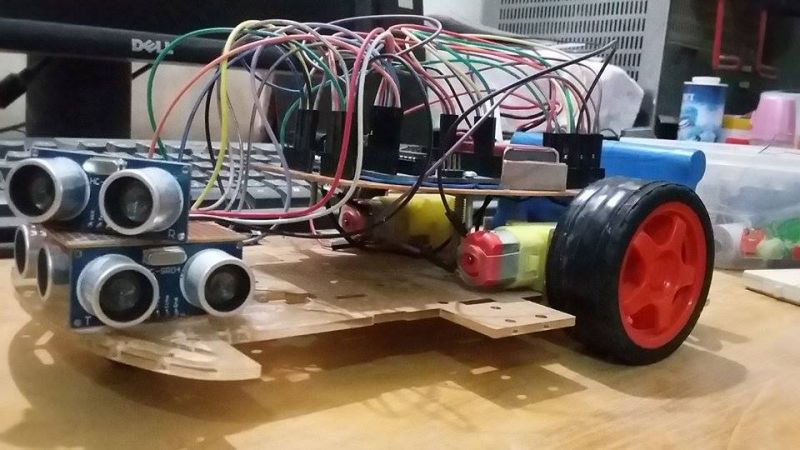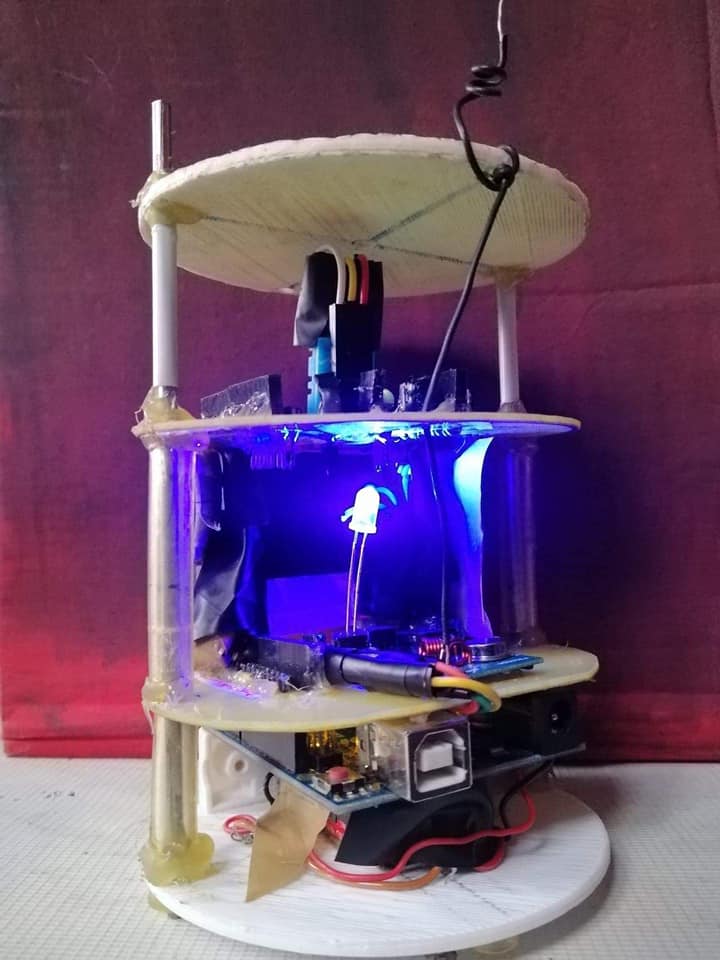 basic electronics Training Conducted at Siddhartha Vanasthali Institute
The team members of Kathmandu University Robotics Club conducted a basic electronic training at Siddharatha Vanasthali Institute Panauti,Kavre. In the event the students of class 8, 9 and 10 participated. They were provided with basics knowledge of current,voltage and resistance at the beginning . The students were made aware with different electronic components such as potentiometer, multimeter, resistance ,breadboard, microcontroller such as arduino, sensors such as beep sensor, light dependent resistors etc. The team members were: Abhishek Subedi, Anil Poudel, Nepal Keshav, Pravin Aryal,Strena Shrestha, Kripa Chalis. Raj Kumar Acharya, Yarana Rai,Bibek K.C