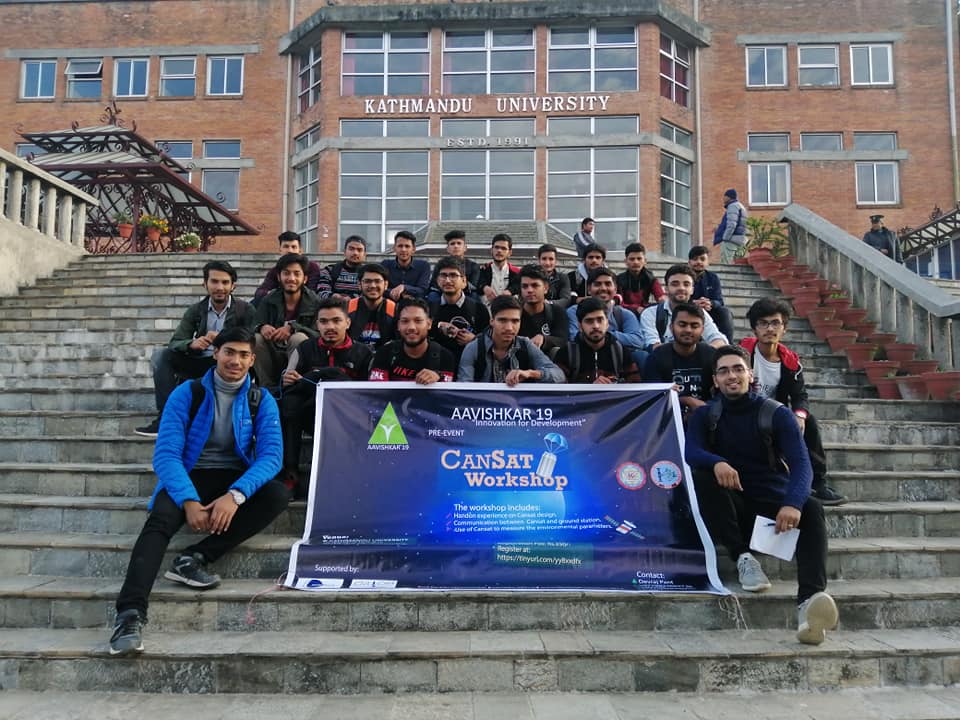 We are a team of young, energetic and enthusiastic students of sciences and engineering from Kathmandu University, Dhulikhel. Kathmandu University Robotics Club was established on 2014 AD.
KURC is an inter-department club of enthusiastic students which is working in the field of Robotics including all its subsidiaries (Electronics, Mechanical, Computer, Geomatics and others). KURC seeks to increase student interest and involvement in science, technology, engineering and mathematics through learning by doing dictum.
The KURC develops partnerships with interdepartmental participation, higher education, government, industry and the non-profit community to achieve this goal.Engaging students in hands-on sustainable and affordable curriculum-based robotics engineering programs nationally and internationally.
OBJECTIVES
Unite all enthusiast individuals in the field of robotics
Carry out multidisciplinary activities and dig out the creativity of students
Utilize available resources inside and outside of KU to mark it as a pioneer institution in the field of Robotics
Embroil individuals as well as institutions to work on robotics in national and international levels
Enhance and improve the present scenario of society and nation through Robotics as well as other activities
FOUNDING MEMBERS
Narayan Shresth
Sandesh Acharya
Bimal Raj Khatri
Manish Shrestha
Ujjwal Shrestha
Sailesh Dahal
Shristi Shakya
Deepak Khadka
Sarthak Pokharel